Polypropylene is one of the most significant thermoplastic raw materials used in plastic industry today. Its usage varies from production of plastic films, textile and plastic components for cars.

Polypropylene is considered one of the best and cost-efficient plastic materials in terms of multi-purpose applications. The demand for it is increasing and is taking the place of other plastic products.
Polypropylene is everywhere, shaping and driving our lives. It has a comprehensive range of PP grades for every application.

PP RAFFIA grades are used for applications like woven bags & fabric, geo-textile, bulk handling & packaging as jumbo bags, ropes and primary carpet backing, etc.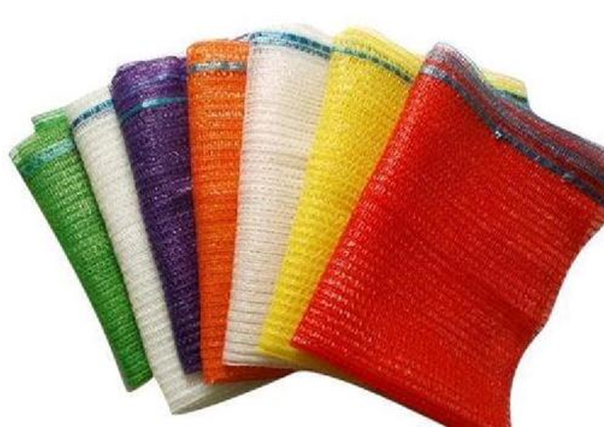 Raffia is one of the most important applications of Polypropylene for bulk packaging. Raffia grades are high performance material and are suitable to produce high tenacity raffia tapes. The most common methods used to produce raffia tapes are water bath quenching or chill roll casting followed by tape stretching and winding. Raffia grades exhibited excellent processability on high speed tape plants and balanced tape properties (desired tape tenacity and elongation) for wide range of tape deniers.


TASNEE Raffia grades are used for different end-products such as FIBCs/jumbo bags, geotextiles, ropes, carpet backing fabric, woven sacks for packing food grains, sugar, fertilizers, cement, leno bags for vegetables and horticultural products, tarpaulins and general purpose wrapping fabric.


Primary Carpet Backing:
Polypropylene woven fabric has increasingly replaced jute as the primary carpet backing in tufted and needle felt carpets. Primary carpet backing is considered as the portion of the carpet that holds the tufted piles.


Packaging Fabrics / Bags:
Within the last 10 years, polypropylene woven bag and fabrics has become more prevalent in the bulk packaging sector. Some of the current products are woven sacks like small bags (10 kg, 25kg, 50 kg), jumbo bags (1-2.5 tons) or wrapping fabric /bale wraps.


Geotextiles:
A geotextile is a woven fabric that is designed to stop water, erosion and cracking in roads, soil embankments and other construction applications. It works by reducing the amount of water in contact with the considered surface and by stopping soil migration.
PP MOULDING grades are used for applications from containers to toys, garden furniture and closures, etc.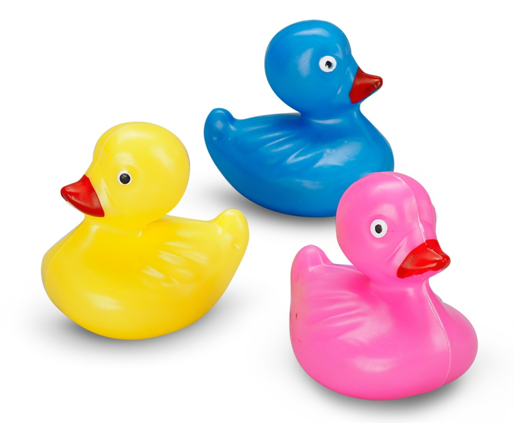 PP injection moulding grade for a variety of injection moulding applications.

Closures for jars and bottles
Polypropylene dominates this market due to optimum properties. Most closures are homopolymer but co-polymers might be used when higher impact strength is required. Antistatic characteristics have been found to be beneficial.
Housewares
The most widely used applications for PP are: thermos bottles and lids, double wall mugs and bowls, insulated food covers, cafeteria serving trays and food storage containers.
Plastic toilet seats
Polypropylene is used for this application due to excellent chemical resistance, scratch resistance and low cost production. It is particularly used for commercial and hospital applications.
Garden furniture
Polypropylene is a widely used material in this segment and is also used for school and office chairs.
Major Appliances: Washing machine parts are made of PP such as agitators, water pumps and bleach dispensing parts. Pumps, silverware baskets, detergent cups and door liners of dishwashers are also manufactured using PP.
PP THERMOFORMING grade is used for disposable products, trays, beverage glasses and food packaging.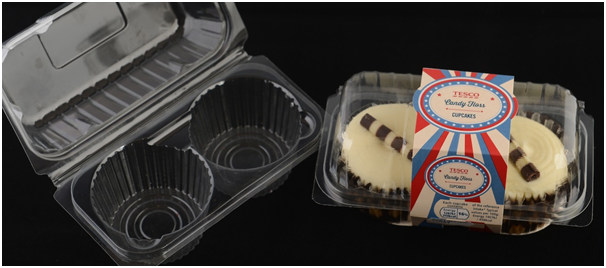 Thermoformed food packaging is essential to the modern food supply chain. From cups, trays and microwaveable containers to sandwich packs, margarine tubs and non-food packaging like displays and containers polypropylene thermoforming packaging is an indispensable part of daily life.

PP thermoforming grade, offers excellent processing behaviour combined with high stiffness, excellent transparency and improved isotropic dimensional stability.
The major applications include:
Food Packaging
Fruits and vegetables containers, case-ready meat/cheese/fish packaging, containers and trays for in-store baked goods, sandwich packs, margarine tubs
Microwaveable Containers
PP is used for microwaveable containers as it can withstand sterilization, hot fill & microwave operation.
Beverages Containers
PP is used for beverage cups lids, containers, fruit juice & mineral water.

PP CAPS & CLOSURES grade is suitable for caps & closures in most demanding applications like carbonated soft drinks & waters.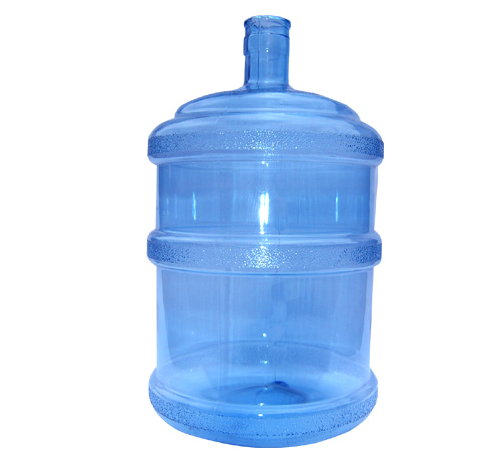 PP grade is used for caps & closures in most demanding applications like carbonated beverages and water. This grade is easy processable by extrusion compression moulding. PP grade fulfils the requirements i.e. stiffness, optimum opening torque, gas retention and dimensional stability.

The major applications include:
Carbonated Beverages Bottle Closure:
PP offers adequate creep resistance and good gas retention as required by carbonated beverages closure.
Juice /Water Bottle Closure:
PP grade is used for closure of juices, energy drinks & water bottles.